Orthopaedic Shoulder Replacement & Care
Dr. Rizk provides comprehensive orthopaedic should care to patients throughout the Jacksonville area. Click below to watch an explainer video, or to schedule your appointment.
Shoulder Pain Causes & Treatment Options Explained by Dr. Rizk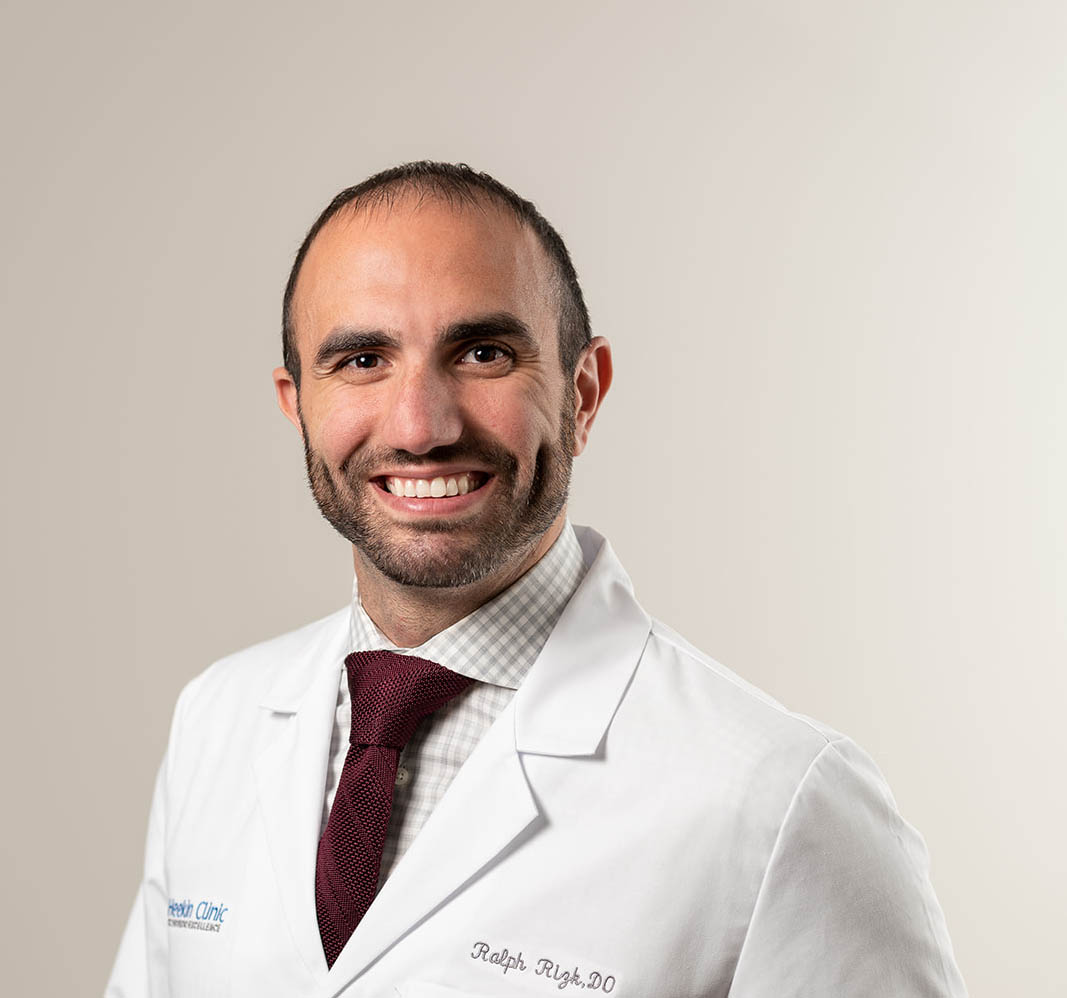 RALPH RIZK, DO
Orthopaedic Surgeon
Dr. Ralph Rizk is an Orthopaedic Surgeon who treats both adults and adolescent patients. He practices surgical Orthopaedics, specializing in Adult Hip and Knee Reconstruction Surgery […]
Dr. Rizk and the staff were very knowledgeable and efficient in evaluating my knee. I feel confident in his ability to help me cope with my aging knee. He had just the right combination of humor and professionalism that made my experience pleasant.
Wanda H.
PATIENT OF DR. RALPH RIZK

Better Health Care is Our Mission
Flexible scheduling and same-day appointments available!
1760 Edgewood Ave. West Jacksonville, FL 32208
6100 Kennerly Road Unit 202 Jacksonville, FL 32216
794 Blanding Blvd. Orange Park, FL 32073
1045 Riverside Ave. Suite 100 Jacksonville, FL 32204