What is a Patient Portal?
A patient portal is a secure online website that gives patients convenient 24-hour access to personal health information from anywhere with an Internet connection. Using a secure username and password, patients can view health information
With Dr. Rizk Next Gen Patient Portal, you have the ability to:
Electronically send documents
View your Personal Health Record
Receive communications from us regarding any updates
COMING SOON:
The ability to make payments online
Electronically receive your statements
Request Medication Renewals via the online portal
Send email questions to your doctor directly rather than calling in
Send any forms requested ahead of your appointment online so that these are added into your charts before you even arrive!
Portal FAQ
HOW DO I ENROLL?
We will issue you a token at your first visit. If you lose that token or for any reason it does not work, we will be happy to issue you a new token over the phone. Please note, when we do that you will need to refresh your browser.
WHAT IS A TOKEN?
A unique identifier designed to keep your electronic health information secure. When you enroll you use your unique token to enroll. You do not need your token again after initial enrollment.
WHAT IF I HAVE ISSUES?
Please call the office. We are happy to help.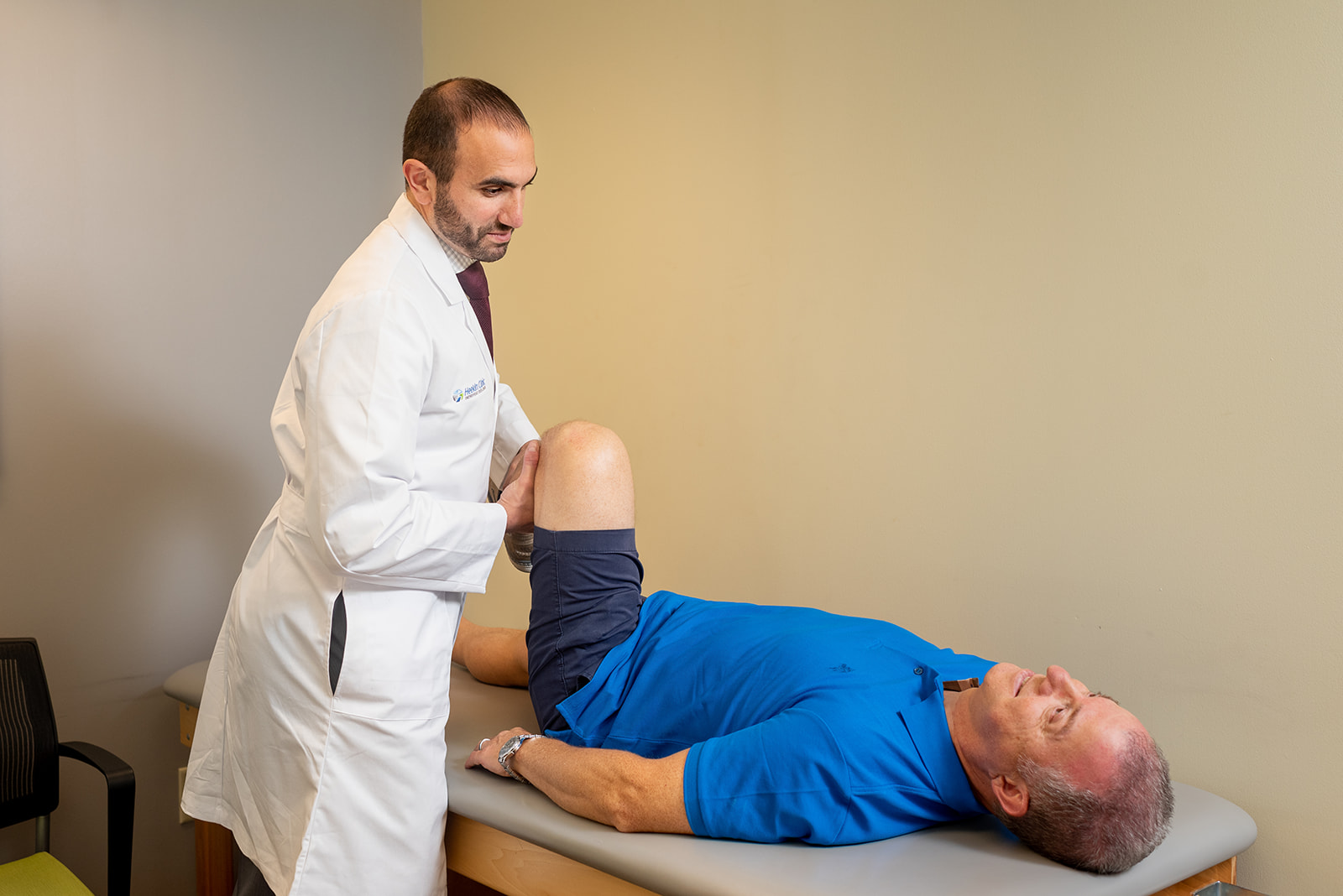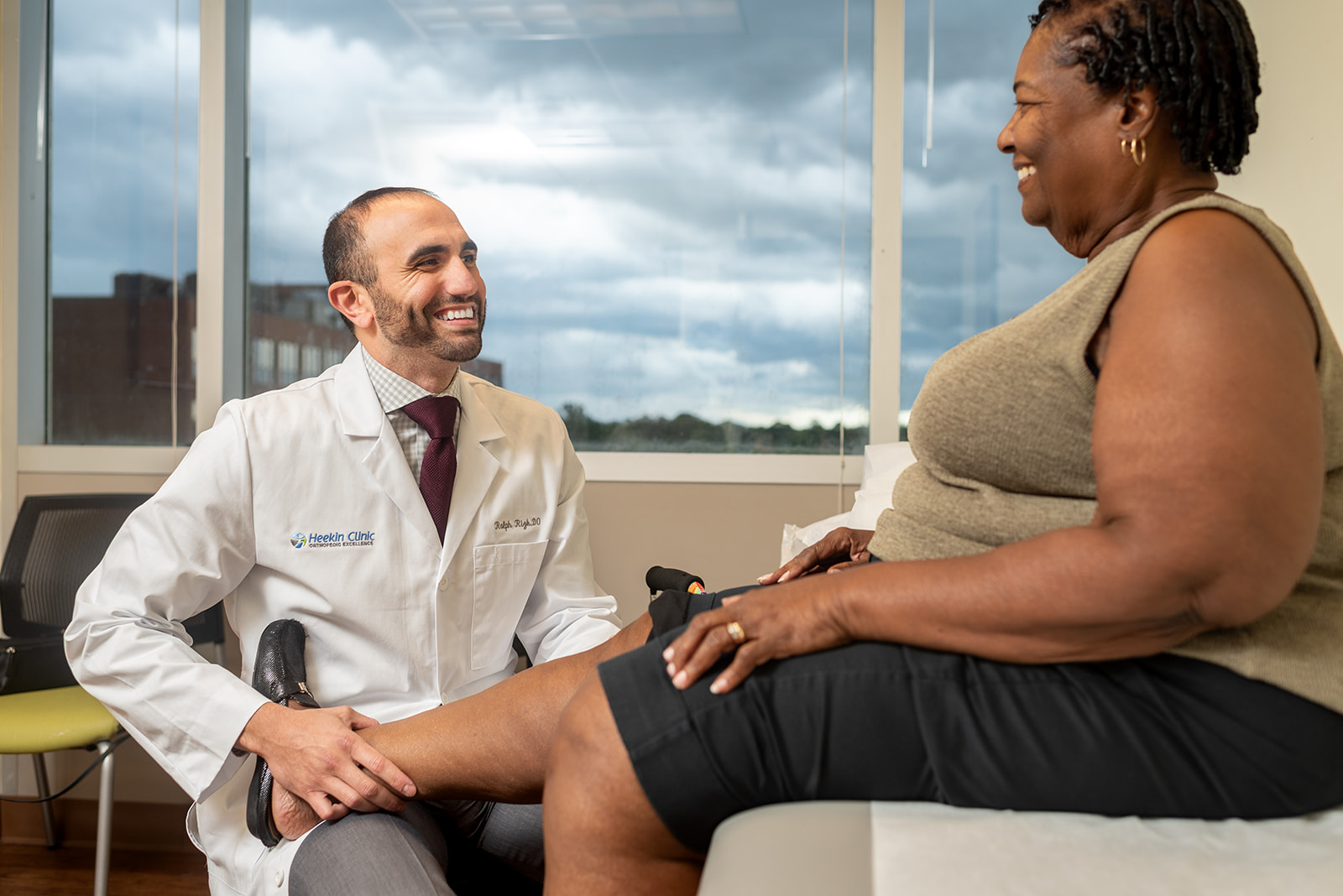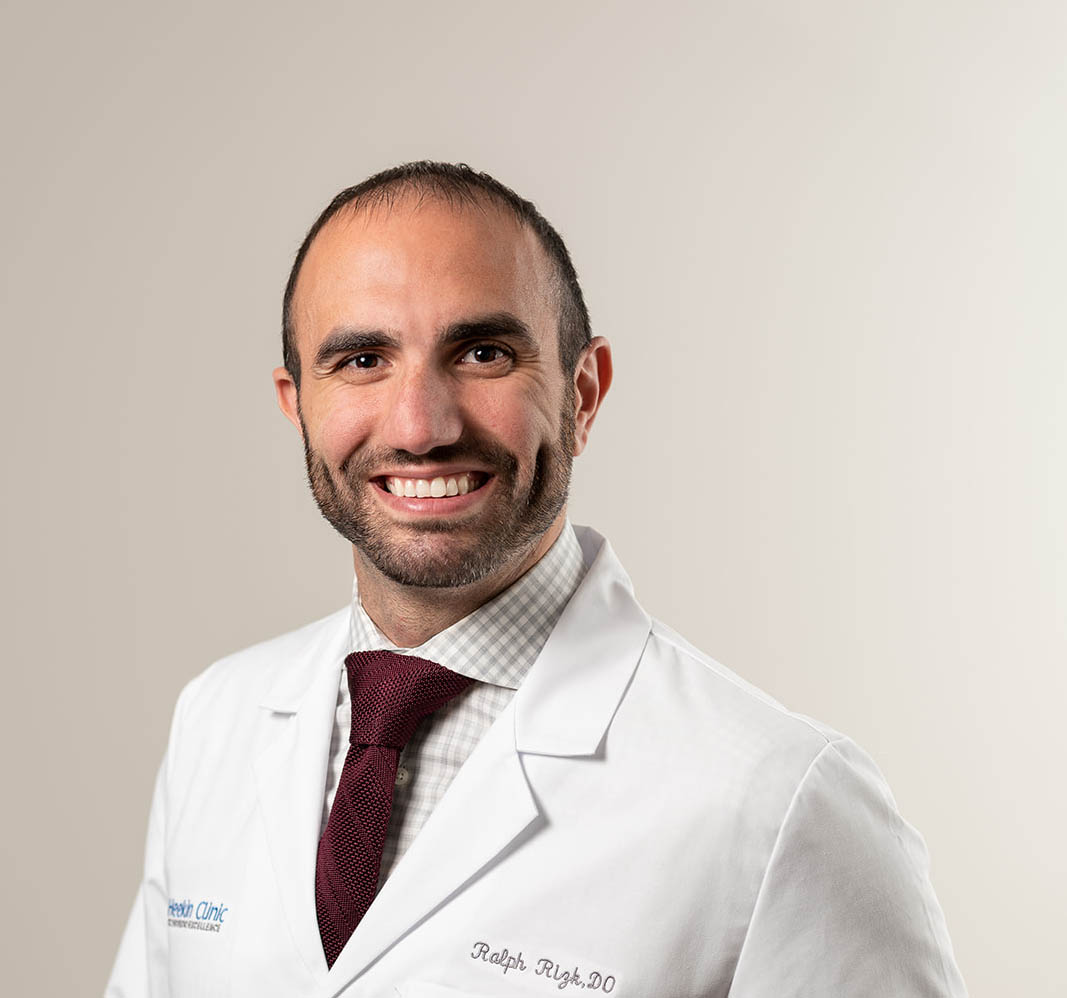 RALPH RIZK, DO
Orthopaedic Surgeon
Dr. Ralph Rizk is an Orthopaedic Surgeon who treats both adults and adolescent patients. He practices surgical Orthopaedics, specializing in Adult Hip and Knee Reconstruction Surgery […]
Dr. Rizk and the staff were very knowledgeable and efficient in evaluating my knee. I feel confident in his ability to help me cope with my aging knee. He had just the right combination of humor and professionalism that made my experience pleasant.
Wanda H.
PATIENT OF DR. RALPH RIZK

Better Health Care is Our Mission
Flexible scheduling and same-day appointments available!
1760 Edgewood Ave. West Jacksonville, FL 32208
6100 Kennerly Road Unit 202 Jacksonville, FL 32216
794 Blanding Blvd. Orange Park, FL 32073
1045 Riverside Ave. Suite 100 Jacksonville, FL 32204