Total Hip Replacement – Jacksonville
Dr. Rizk will remove both the damaged acetabulum and femoral head, and then position new metal, plastic or ceramic joint surfaces to restore the function of your hip.
Dr. Risk determines what typed type of components will be used in your hip replacement based on many factors such as the performance of the implant, and your age and lifestyle.
In total hip replacement, both the head of the femur and the socket are replaced with an artificial device.
Hip Replacement Sugery & Recovery Explained by Dr. Rizk
Should You Consider Hip Surgery?
People with hip joint damage that causes pain and interferes with daily activities despite treatment may be candidates for hip replacement surgery. Osteoarthritis is the most common cause of this type of damage. However, other conditions may lead to breakdown of the hip joint and the need for hip replacement surgery.
Today, a person's overall health and activity level are more important than age in predicting a hip replacement's success. Recent studies also suggest that people who elect to have surgery before advanced joint deterioration occurs tend to recover more easily and have better outcomes.
Hip replacement may be problematic for people with some health problems, regardless of their age. For example, people who have chronic disorders such as Parkinson's disease, or conditions that result in severe muscle weakness, are more likely than people without chronic diseases to damage or dislocate an artificial hip. People who are at high risk for infections or in poor health are less likely to recover successfully. Therefore they may not be good candidates for this surgery.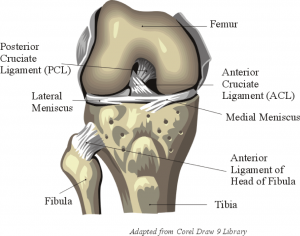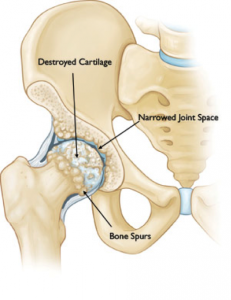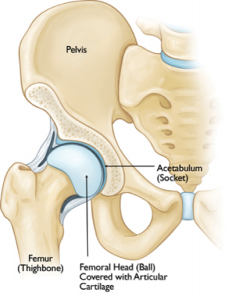 Potential Complications
Although complications are possible with any surgery, Dr. Rizk will take steps to minimize the risks. The most common complications of surgery include:
Infection
Excessive bleeding
Blood clots
Hip dislocation
Limb length inequality
Damage to blood vessels or arteries
Dr. Rizk will discuss possible complications with you before your surgery.
Recovery
After any type of surgery for osteoarthritis of the hip, there is a period of recovery. Recovery time and rehabilitation depend on the type of surgery performed. In the case of total hip replacements, recovery can be expected between 6 and 12 weeks, although every recovery is different..
You won't waste any time however!  You will begin your physical therapy the very same day as surgery. You will continue physical therapy every day after that until discharge as part of the hospital's Joint Camp program.
After being discharged, you will continue to recover at home. Dr. Rizk will recommend physical therapy, either outpatient or in your home, to help you regain strength in your hip and to restore range of motion.
After your procedure, you will still need some moderate assistance from loved ones or neighbors. It will be help to make a list of who your caregivers will be during this time. You may need to use a cane, crutches or a walker for a period of after your surgery. If so, some patients find it helpful to wear an apron for carrying things around the house. This leaves hands and arms free for balance or to use crutches.
Total Hip Replacement Outcome
Hip replacement is an extremely successful surgery. In almost all cases, the surgery relieves the pain of osteoarthritis and makes it possible to return to a more active lifestyle and perform daily activities more easily.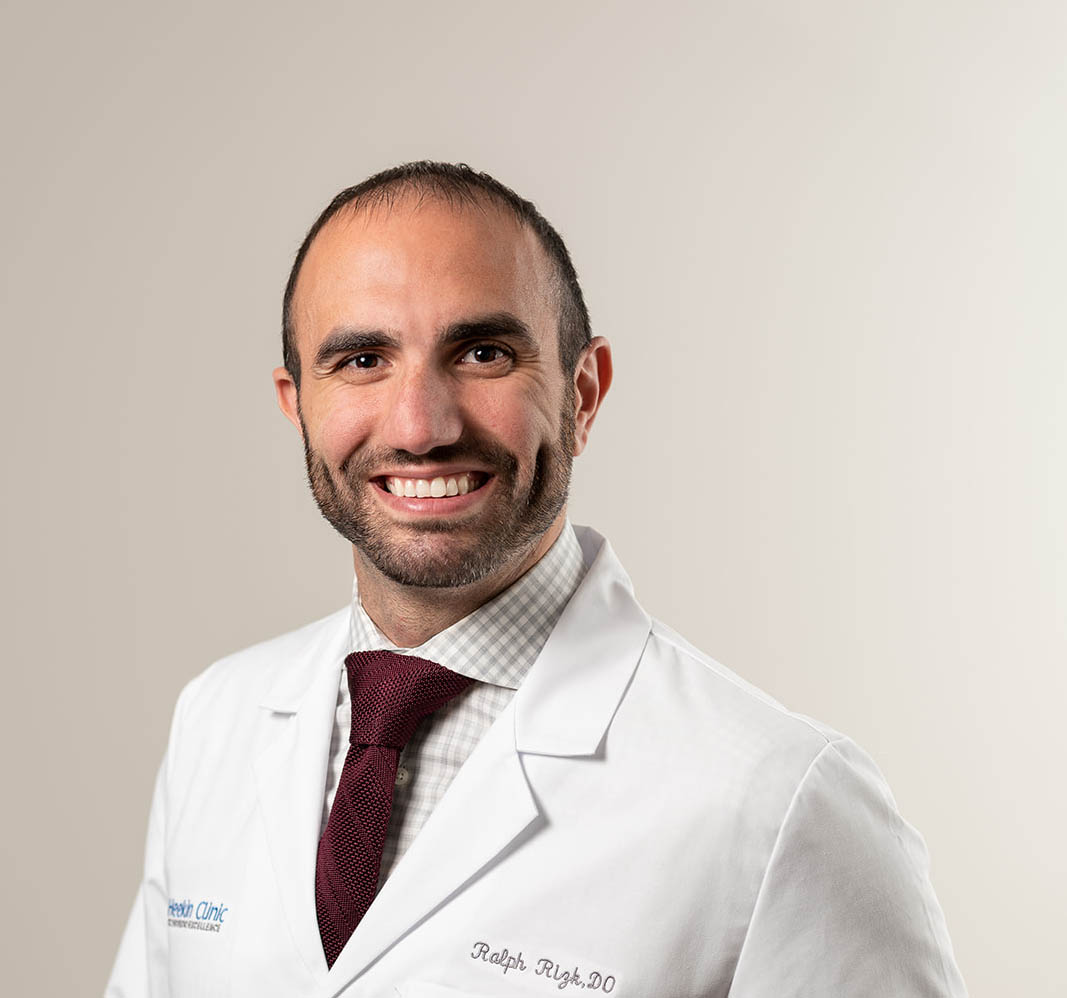 RALPH RIZK, DO
Orthopaedic Surgeon
Dr. Ralph Rizk is an Orthopaedic Surgeon who treats both adults and adolescent patients. He practices surgical Orthopaedics, specializing in Adult Hip and Knee Reconstruction Surgery […]
Dr. Rizk and the staff were very knowledgeable and efficient in evaluating my knee. I feel confident in his ability to help me cope with my aging knee. He had just the right combination of humor and professionalism that made my experience pleasant.
Wanda H.
PATIENT OF DR. RALPH RIZK

Better Health Care is Our Mission
Flexible scheduling and same-day appointments available!
1760 Edgewood Ave. West Jacksonville, FL 32208
6100 Kennerly Road Unit 202 Jacksonville, FL 32216
794 Blanding Blvd. Orange Park, FL 32073
1045 Riverside Ave. Suite 100 Jacksonville, FL 32204